By Steve Kemble
Hey, Sassies! I'll tell you what, this COVID-19 pandemic has really had an impact on the events industry over the last several months. I don't know about you, but I am ready to get back to business, even if that means smaller hybrid events for now!
Current guidelines say we must reduce in-person attendee capacity, so supplementing with a robust virtual experience is a must to keep everyone involved and engaged. With this approach, we can get back to the business of creating unique experiences, all while keeping attendees safe! My friends at CORT Events always have great ideas when it comes to planning the perfect event, even during a pandemic. Here are some of their tips and best practices to ensure your upcoming hybrid events keep all attendees excited, engaged, and most importantly, safe.
One Event, Two Audiences
When designing a hybrid meeting, consider not only how the layout, design and format of the space will impact in-person attendees, but also attendees participating remotely. Sassies, lighting, audio and colorful stage sets will have a tremendous impact on the virtual attendees' overall experience. I'm excited to start networking and collaborating again with all of you, and CORT Events' modern and practical options for furnishing your event space, such as large sectionals, individual chairs or ottoman configurations, can allow us to do that safely! Be sure to interact with virtual attendees in real time via their mobile devices. You know I love a good swag bag, so if you are giving away goodies to in-person guests, be sure to mail a bag to your remote attendees too!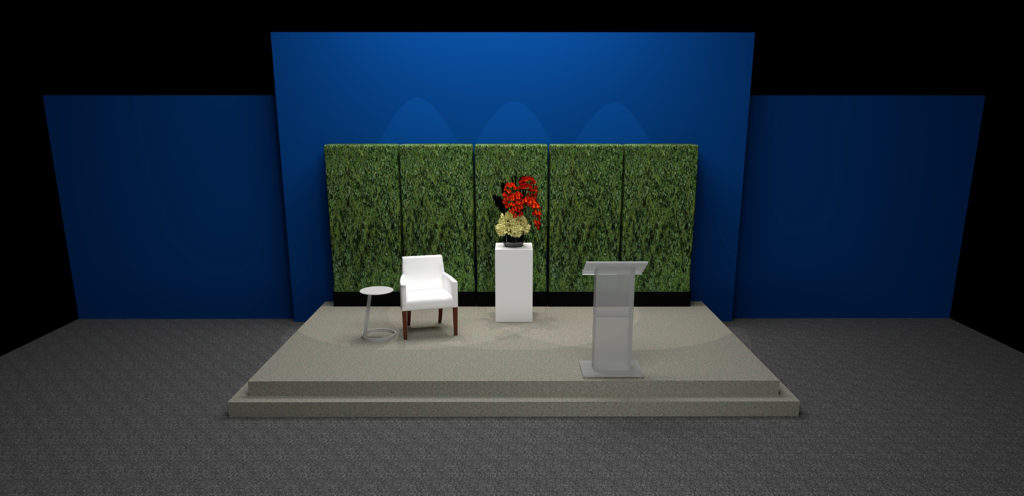 Set the Stage
Forget mingling, guest speakers and presenters will need to practice healthy distancing while on the meeting stage. Why not envision the stage as a set rather than a classroom? CORT offers beautiful drapes, customizable dividers and greenery to create a warm and inviting atmosphere even as we all practice social distancing. Communal microphones are a big no-no in the COVID-19 world – instead, ensure each speaker is individually connected to a microphone. If your event features simultaneous activities across multiple stages, be sure to broadcast the event in a way so virtual attendees can have a holistic experience, as opposed to a singular perspective.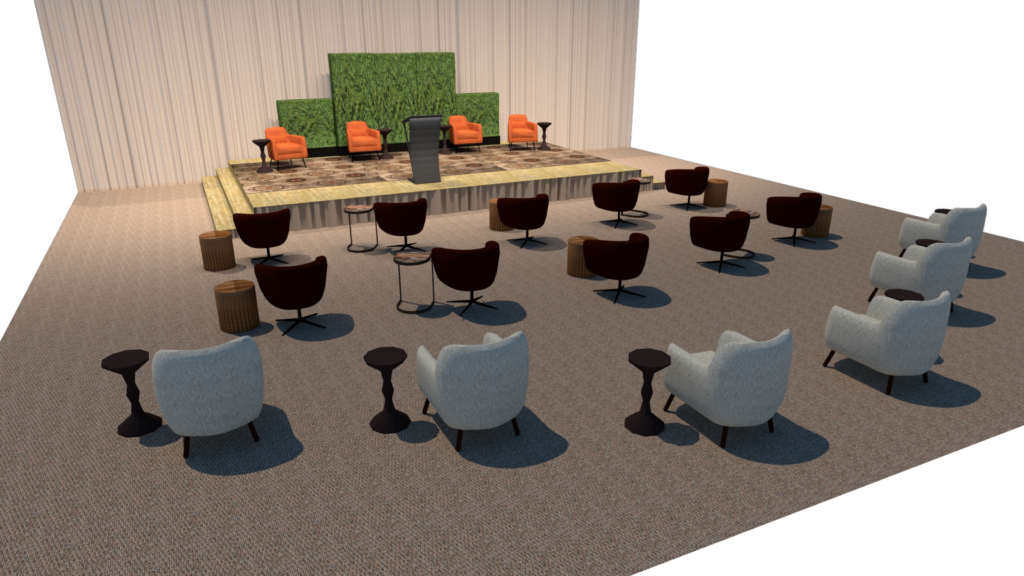 Out-of-the-Box Engagement
Y'all, digital capabilities will be so important with hybrid events and will involve an added layer of creativity to improve engagement all around! For in-person attendees, be sure to provide large and ample displays throughout the meeting space to limit crowding. Connect attendees together by integrating live chat features for comments, questions and polls. Acknowledge and interact with virtual attendees via livestream to recognize their contributions to the conversation. Be sure to record and distribute the broadcast after the meeting to further promote conversation among those in attendance, either in-person or remote. Technology can also be used when it comes to providing food and beverages for in-person attendees. Consider making timed reservations when attendees register to eliminate lines or assign attendees a group number and broadcast via mobile devices when it's time for them to pick up their food items.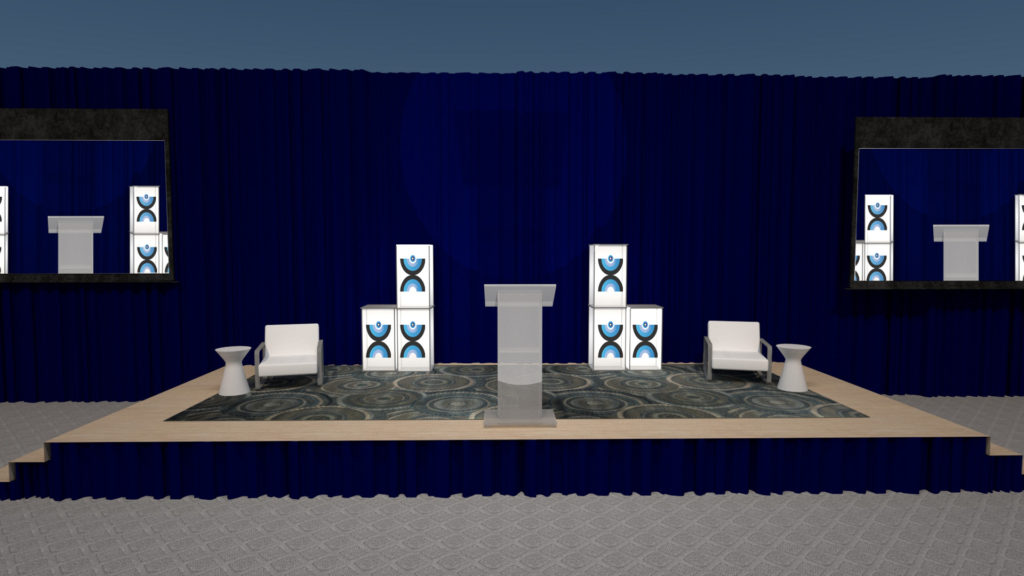 Sassies, it is time to safely restart events, while making health and well-being a top priority. See you soon!
To learn more about CORT's event rental collections, visit www.CORTevents.com.