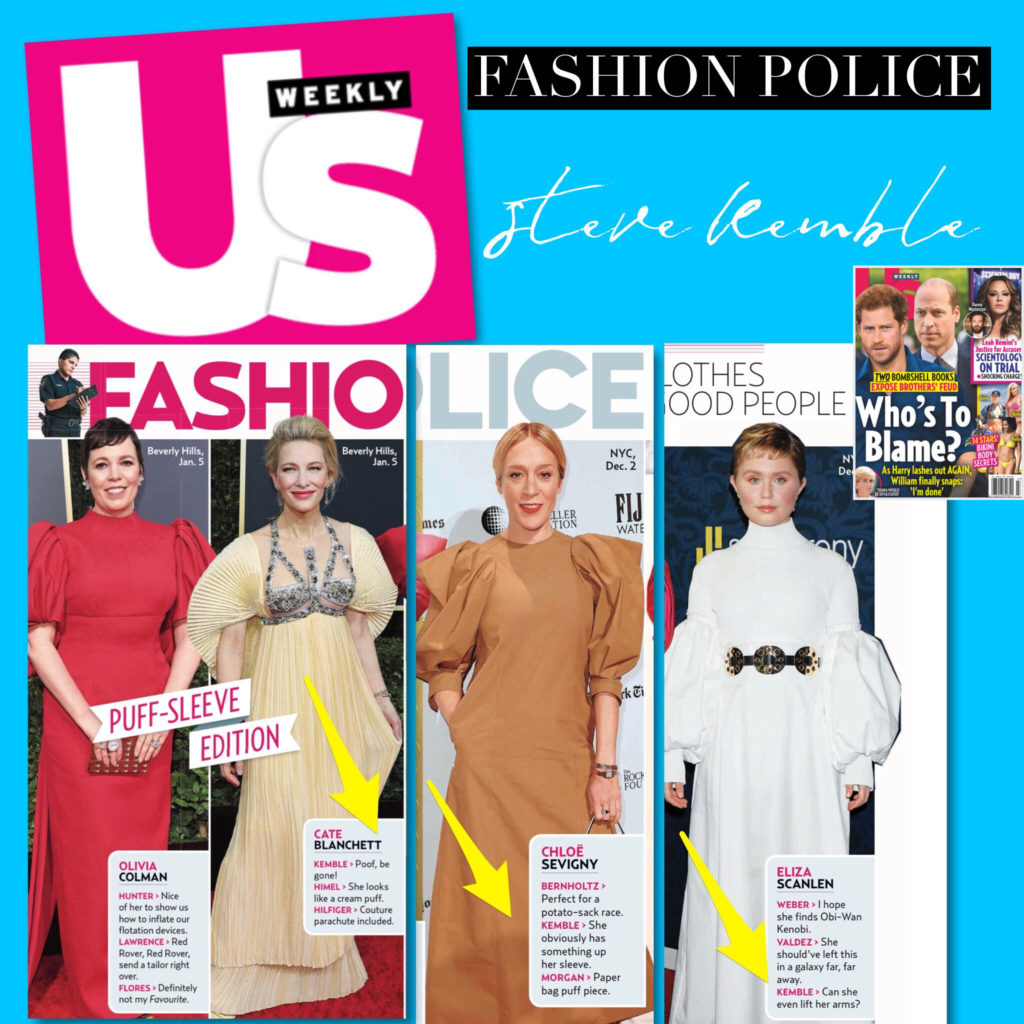 Warmer weather has us all craving for some fun in the sun – from a safe distance, of course. That's why it's time to pump up the outdoor party with biophilic-inspired trends! Mixing style with sustainability, biophilic design is the perfect way to make your next event feel more connected with nature. My friends at CORT Events are sharing the top biophilic trends to create a dazzling outdoor event, all while maintain safe distancing.
Multipurpose Décor
Ya'll already know we've had to step up our creativity game to meet safety guidelines. To promote appropriate spacing between attendees while staying on theme, consider using natural design elements as both decor and physical barriers! A large floral arrangement draped over a dining table serves as a gorgeous center piece, all while dividing the table into individual sections. Use a living plant wall as both a backdrop and a separator in a larger space. For events with both indoor and outdoor spaces, potted plants are your BFF!
Eco-Friendly Chic
Sassies, we all know our attendees value an eco-friendly lifestyle, so sustainability should be top of mind when planning your next event. Don't worry – with CORT Events you can be both eco-conscious and stylish with your furniture design! Featuring linen fabric, the Beverly Oasis ottoman system is the perfect choice for a biophilic-inspired event. The earthy & sustainable fabric will ring true with any outdoor event. Not to mention the ottoman system can be configured to promote appropriate social distance seating!
Now Trending: Organic Elements
Create a fresh and whimsical atmosphere for your attendees with naturalistic elements throughout the event space. Use greenery and botanicals to enhance the natural look and incorporate wooden elements to center and ground the space. Ya'll, I just love the Geo Cocktail Table, featuring a rustic wood top with a contemporary base for a modern-rustic flair. Accessorize with a Fiddle Leaf Tree for a pop of green, or the Kendra Table Lamp for a warm, sun-drenched affect.
Remember sassies, my friends at CORT Events are available to support you through your next event with safety and health top of mind. To learn more about CORT's event rental collections, visit www.cortevents.com.