I can always rely on CORT Events to deliver the daring and bold style trends, but their classic collections are my go-to no matter the occasion! If you're looking to create gorgeous and safe events, check out these tried and true collections:
Safety First, Sassies!
Y'all already know attendee's comfort and safety is our top priority. The Safety Collection is heaven sent for every event planner! This collection includes everything y'all need to help attendees feel at ease. From clear dividers to wayfinding decals, these offerings provide both form and function. Pro tip: Elevate your next event with personalized options that match your spectacular style and brand.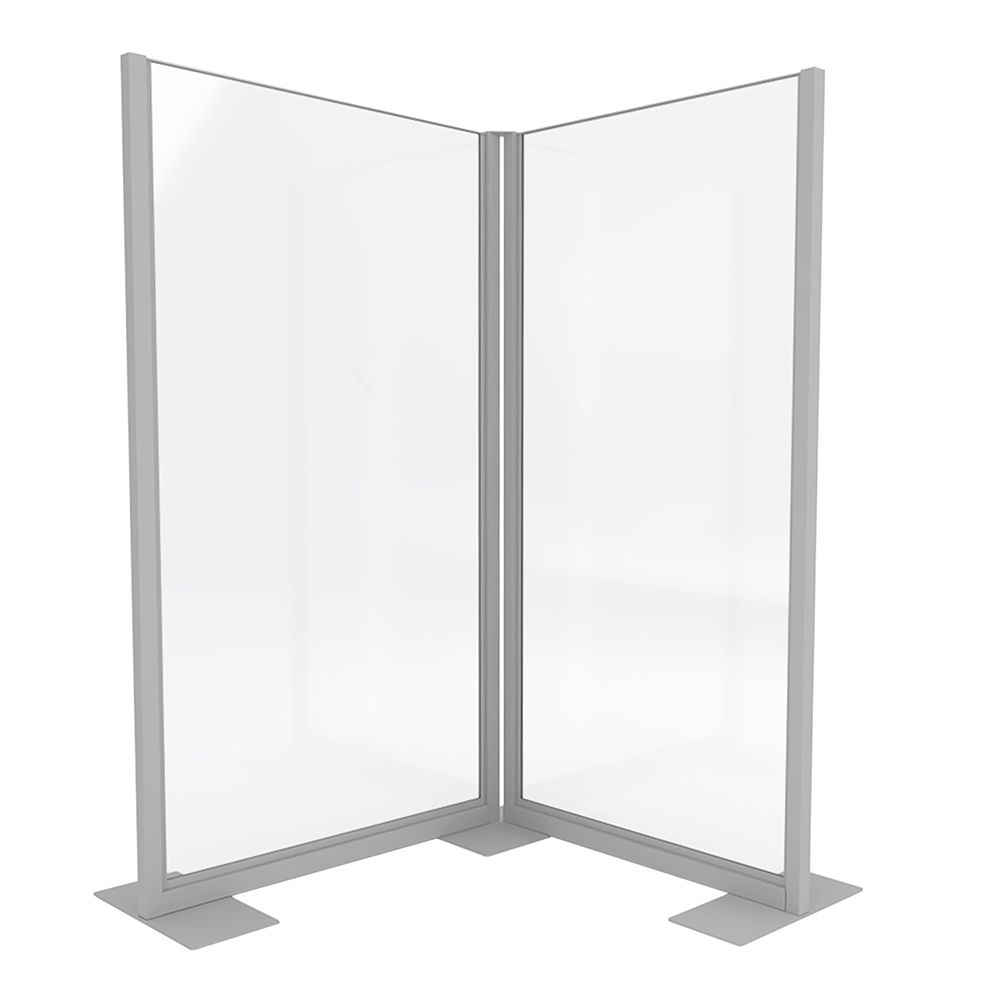 "Wow" with Ottomans
I'm going to let y'all in on my best kept secret for maximizing space without compromising style…CORT Events' Beverly Ottoman collection! This modular collection is available in 11 fabulous colors, so there's a perfect option no matter the size or color scheme. To create owned seating, pair the Beverly Oasis pieces with individual charging hubs, so attendees can power up their devices and remain in one seat for the duration of the event.
Stylin' Soft Seating Options
The possibilities are endless when you start a design with classic black and white furnishings. Luckily, CORT Events has a variety of neutral soft seating options, like the antimicrobial Baja collection or the timeless Naples Sofa. Just because we're taking extra precautions with owned seating doesn't mean we have to give up larger seating options. Pair a clear divider with a loveseat or sofa to encourage safe socialization. Don't forget to add C-shaped tables between individual seats so guests understand where to sit!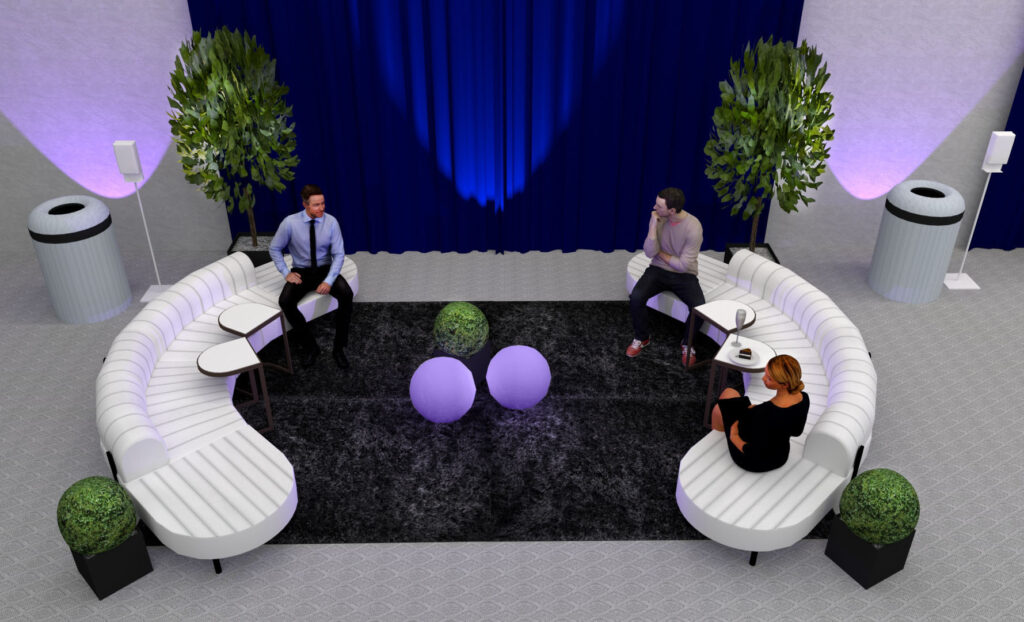 Remember sassies, my friends at CORT Events are available to support you through your next event with safety and health top of mind. To learn more about CORT's event rental collections, visit www.cortevents.com.